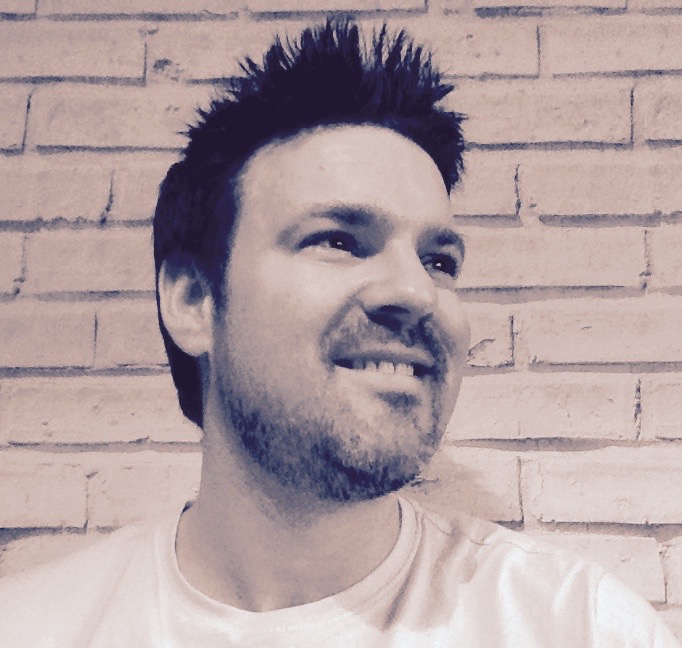 I'm a software developer working in Belfast, Northern Ireland.
I'm married to a woman who still catches my breath every day and keeps me right in every way. We have been gifted with two brilliant kids who have eliminated any and all feelings of boredom from my life (now I crave an empty afternoon with nothing to do).
I am currently working on a super exciting project with an unbelievable team of artists, engineers & philosophers for the up and coming Secure Broadcast. Together, we're on a mission to revolutionise global communication.